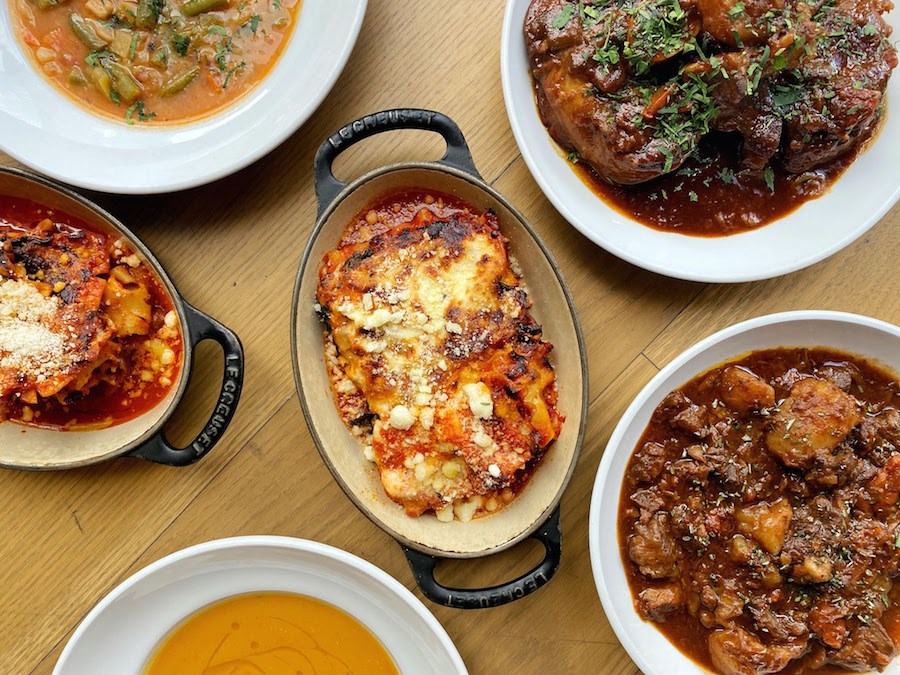 Got a big date night coming up? Rather than heading out to the restaurants and spending a bucket of money, you and your significant other could stay home and experiment with cooking up unique dishes yourselves. If you're not sure what to put on the menu, give these three delicious world cuisines a try.
1. German Food
If you're in the mood for a truly filling and hearty meal, why not put some German specialties on your plate? This yummy cuisine offers a range of wholesome options you're sure to savor. Grill up some sausages or try some schnitzel paired with sauerkraut, potatoes or applesauce! For true meat lovers, be sure to put Schweinbraten on the menu.
2. Italian Food
For a truly classic date night meal, nothing beats Italian food. If you're a big fan of pastas and other carb-centric dishes, this option is sure to capture your heart. Before you start cooking up your own shrimp scampi and lasagna Bolognese, though, make sure you spend a little time learning how to properly cook pasta. Once you've mastered the skill, you and your significant other can look forward to countless delicious date nights to come!
3. Vietnamese Food
Finally, if you're in the mood for fragrant dishes bursting with unique flavor, give Vietnamese food a try. This cuisine has something for just about everyone, from soup-like dishes to pasta-centric dishes to meaty dishes and much more. For a sampling of the true classics, be sure to add at least the following essential foods to your menu.
When you have date night coming up but you don't want to head out to the same old restaurant, try cooking up dishes at home instead. From German specialties to Italian delicacies to Vietnamese delights, these three world cuisines could make for a fun and delicious date night at home.… Read More..