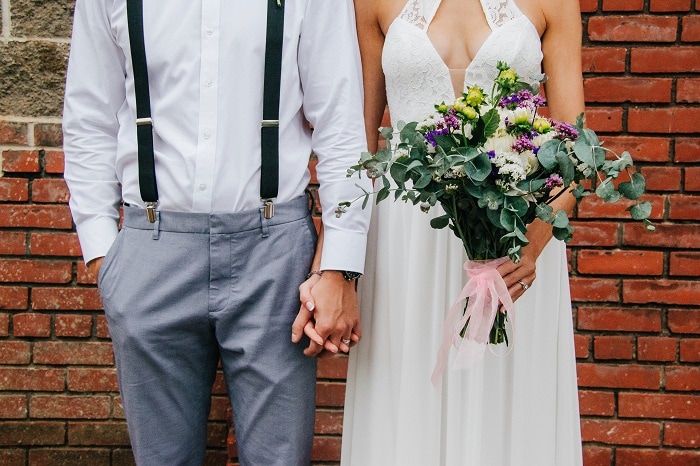 Weddings are some of the dreamiest and most romantic events that occur throughout the year. While they are fun to attend, they most likely took a lot of planning to make it happen. If you are planning a wedding, here are a few things you'll need to think about.  
The Invitations
Deciding who you want to invite to your wedding can often be a rather daunting task. There are several things it will be based on, like how many guests you can afford, seat, and want. Start by making a list of everyone you and your fiancée think you want to invite, and then prioritize who will get an invitation by choosing the people you know you want to be there.  
The Wedding Party
While having a wedding a party is not a requirement by any means, they are special to have. It's the place where special friends and family can quite literally surround you on your special day. You can have as many or as few, as you want, just remember that you'll need to decide on an outfit for each one, as well as a gift.
The Food
The wedding reception can sometimes be more work to plan than the wedding, but don't let that stop you from having one. It's where you have a chance to thank your guests for coming and interact with all who are there. You can make it easy and hire food vendors Pittsburgh PA to prepare, bring. and serve the food, or if you're doing everything yourself, you could something easy like appetizers and finger foods.
The Venue
Your wedding should be where you want it. Some dream of an outside setting, where others are happily content to get married in a church. No matter where you have yours though, look into booking or scheduling the place well in advance. You could find yourself without a venue if you're not on top of getting one right away.
There's no shame in creating your dream wedding. Just remember that it doesn't all happen on its own, it will take some planning and preparation. … Read More..